How We Protect Client Data
At the Law Office of Alexey Manasuev, we recognize that protecting clients' valuable data is not just good business, it is a legal obligation. We delicately evaluate each and every technology tool, solution, and platform for security features and strict compliance requirements. We make sure that your private information is protected and secure by taking the necessary steps in order to do so. In addition, we are constantly evolving our technological solutions to determine that the existing processes are smooth-running, to simplify interactions with us, and to an exceptional service experience to each and every one of our clients.
Secure Client Portal
ShareFiles: The security of your personal data is extremely vital to the integrity of every business. With ShareFile, you have a platform that supplies top of the industry security standards when exchanging confidential files.
Files are kept secure during transfer with SSL/TLS encryption protocols. In the cloud, the storage of your files is kept safe using AES 256-bit encryption.
Federal, State, or industry level by institutions and laws, including HIPAA, HITECH, FINRA, CFBP, state bar association ethics guidelines, and more. Guidelines which ShareFile's secure file sharing meet. (Learn more)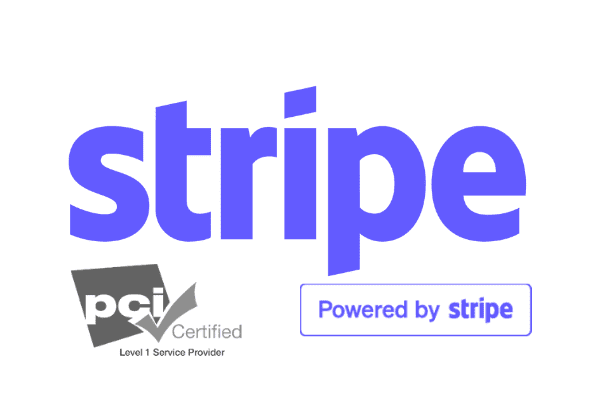 Secure Payment
Stripe: Our online payment processor has been examined by a PCI-certified auditor and is certified to PCI Service Provider Level 1.
This is the most stringent level of certification available in the payments industry. For this to be accomplished, Stripe uses top notch security tools and practices to sustain a high level of security. All of the card numbers are encrypted at rest using AES-256. Separate machines store the decryption keys.
A separate hosting environment is Stripe's infrastructure for storing, decrypting, and transmitting card numbers runs, and this ultimately doesn't share any credentials with Stripe's primary services (API, website, etc.).(Learn more)
Secure Hosting
CloudFlare: A best of breed hosting solution coupled with external CDN (Content Delivery Network) by CloudFlare, is our multi-layered security approach to our website.
CloudFlare's security protection offers a wide range of security from attacks like DDoS, hacking, or spam submitted to a blog or comment form.
What makes our approach so powerful and effective is that the system gets smarter the more sites that are part of the CloudFlare community.
We adapt the security systems after analyzing the traffic patterns of hundreds of millions of visitors in real-time to ensure good traffic gets through and bad traffic is stopped. (Learn more)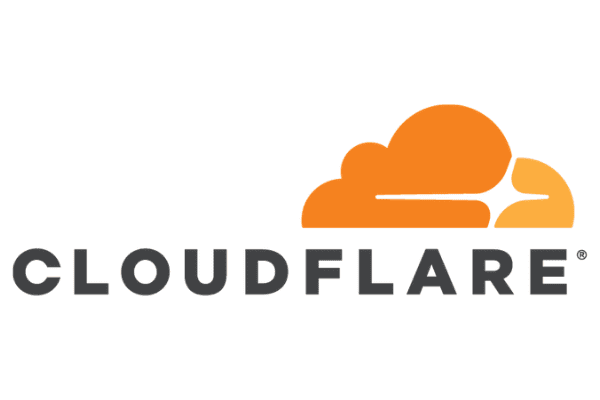 Secure CRM
Zoho: The Law Office of Alexey Manasuev is among more than 50 million users that trust Zoho to run their businesses.
The foundation of that trust is what Zoho security, privacy, and compliance practices are built on.
Data Security, Product Security, Operational Security, and Availability are the core principles that the system is built on.
Zoho follows many industry-accepted standards to help make certain your data is secure and compliant. (Learn more)