U.S. Cross-Border Tax Compliance Services
We are U.S. Tax and International Tax Advisors who offer effective and practical U.S. tax and cross-border tax consulting, planning, compliance, and preparation services
At the U.S. Tax Law, we offer an integrated approach in providing U.S. tax and international
tax services
to our clients. We focus on offering comprehensive tax solutions aligned with our clients' business objectives and needs. We continually come up with practical advice and unorthodox ways to resolve the most complex tax matters that do not always necessarily fit within generally accepted "boxes" of dealing with the issue, while ensuring the integrity and high quality of the services provided.
December 15, 2023. This is an extended due date for original June 15 filers.
File Your Taxes – Reduce Stress!
Early filing puts you in a position to better manage your finances and plan ahead.
U.S. Tax Deadlines in 2023
Arranged by Dates and IRS Forms. Mark Your Calendar. Never Miss Important Tax Deadline.
The U.S. Tax Law primarily focuses on providing tax services in the following areas
Small & Medium Size Business
Tax Planning,
Consulting and Compliance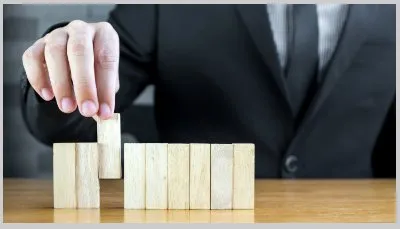 Professional Athletes & Entertainers,
Tax Planning,
Consulting and Compliance
US Citizens & Green Card Holders,
Tax Planning,
Consulting and Compliance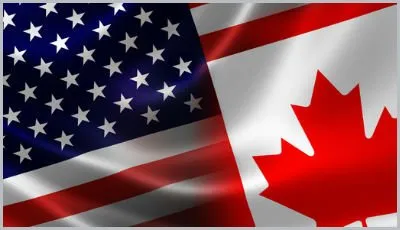 Not Sure Where to Start? Fill Up the Form!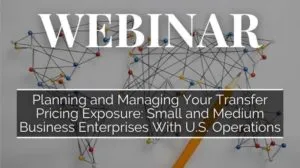 This webinar is now available on-demand for $49.95 (USD) Purchase...
Read More